Unique, small group international wine and culinary tours
Travel with WineNot Boutique!
Svetlana works with local experts to develop itineraries that balance time to enjoy winery visits, gastronomy experiences, and cultural adventures.
WineNot Boutique specializes in unique, small group international wine and culinary tours. In each tour the goal is to reach the right balance between winery visits, culinary events, and culture experiences. While traveling there is always an emphasis on meeting great local people and carving out free time for exploring. Svetlana's connections in the wine industry help to arrange very special winery visits and unique gastronomy experiences
Our trips sell out quickly and provide a lifetime of memories. If you want to be the first to know about upcoming travel, join the travel email list.
TRAVEL EMAIL LIST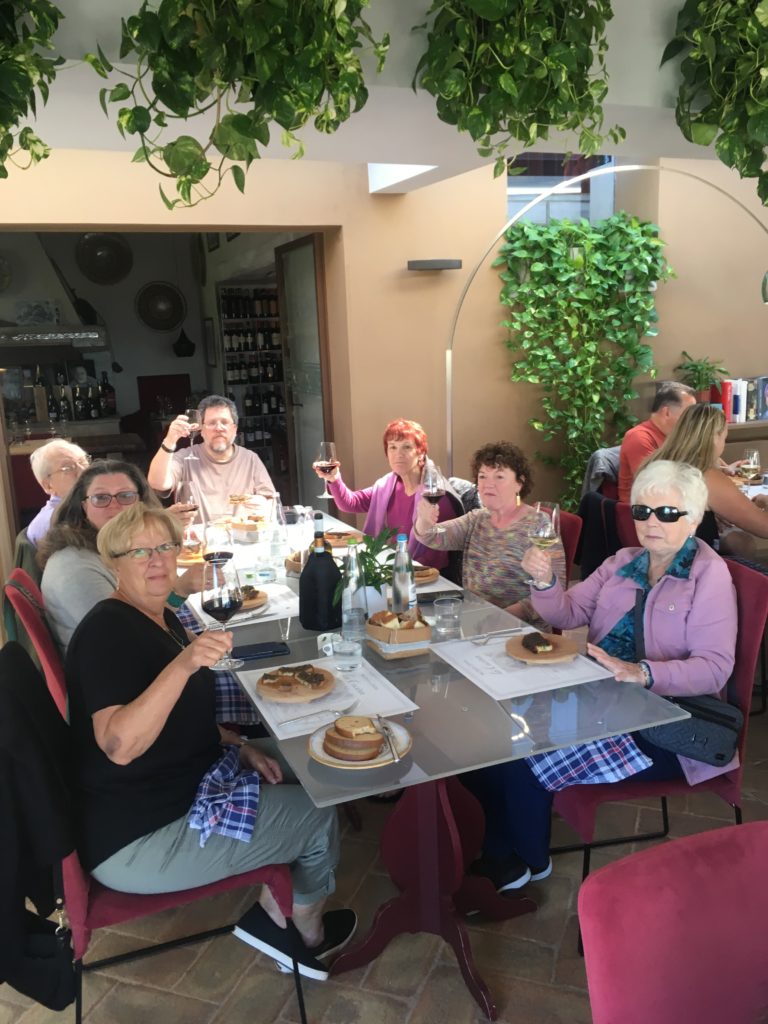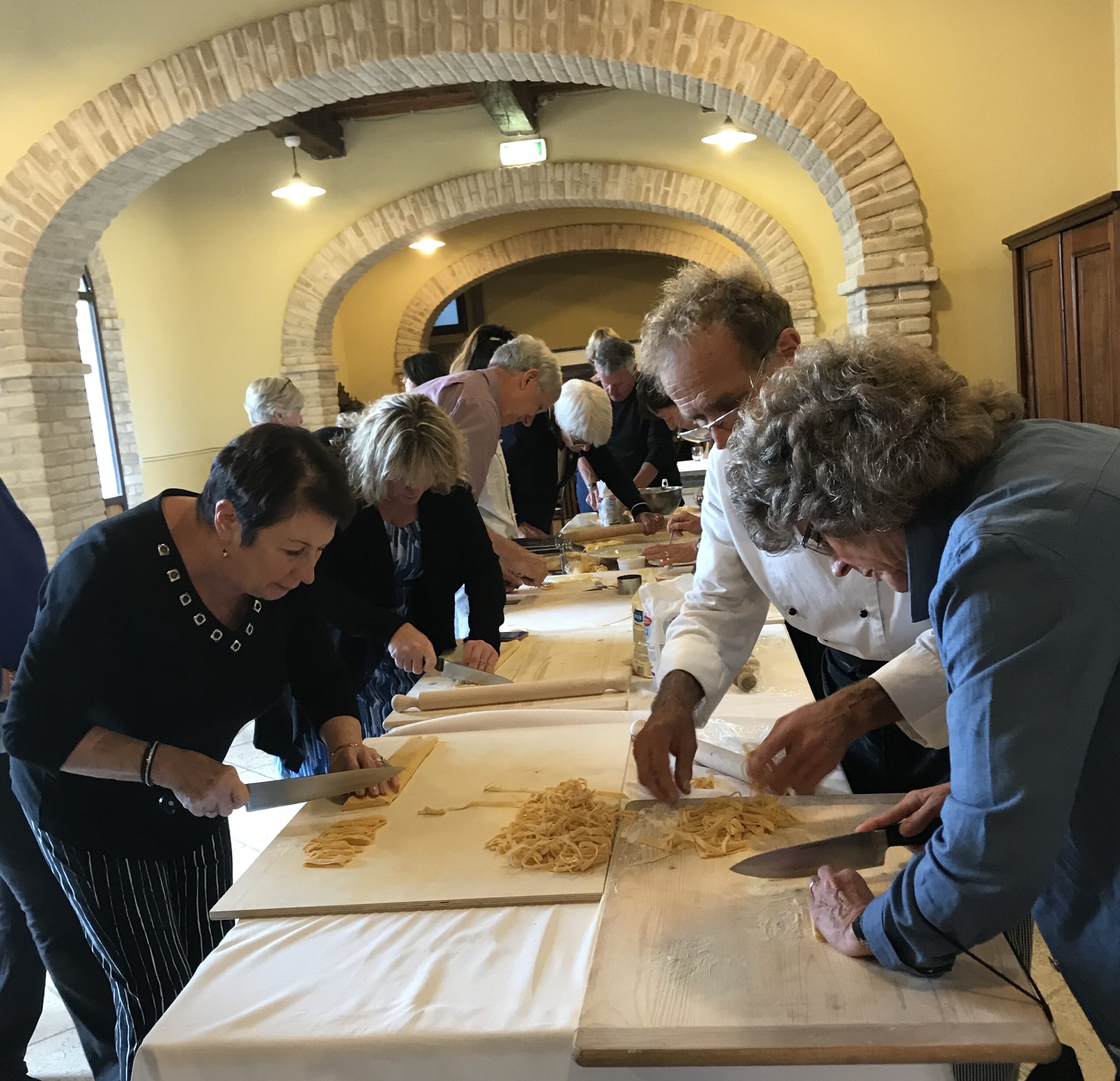 WINE AND GASTRONOMY TOUR - June & September 2023
Amalfi Coast
Explore the Amalfi Coast, its culture and charm while discovering its unique history! Your experience is carefully crafted to deliver only the most essential and authentic Italy. Our love for the local territory where we were born inspired us to offer off the-beaten-path activities, excursions, wine and food experiences. Whether admiring stunning views from the volcanic vineyards on the gentle slopes of Mount Vesuvius or sipping regional wine in Furore or Tramonti on the Amalfi Coast, you'll be enchanted by the natural beauty and cultural treasures of this land. From your wine tours and traditional cooking class, to a cultural and food tour in Naples, you'll experience the authentic flavors and relaxed lifestyle of Italy surrounded by marvelous scenery.