COMPLIMENTARY WINE TASTINGS
Join us every Friday & Saturday to taste wine for free!
Come on in and grab a glass!
The key to finding the wines you love is to taste them.
We host free wine tastings every Friday and Saturday so you can find the wines you love!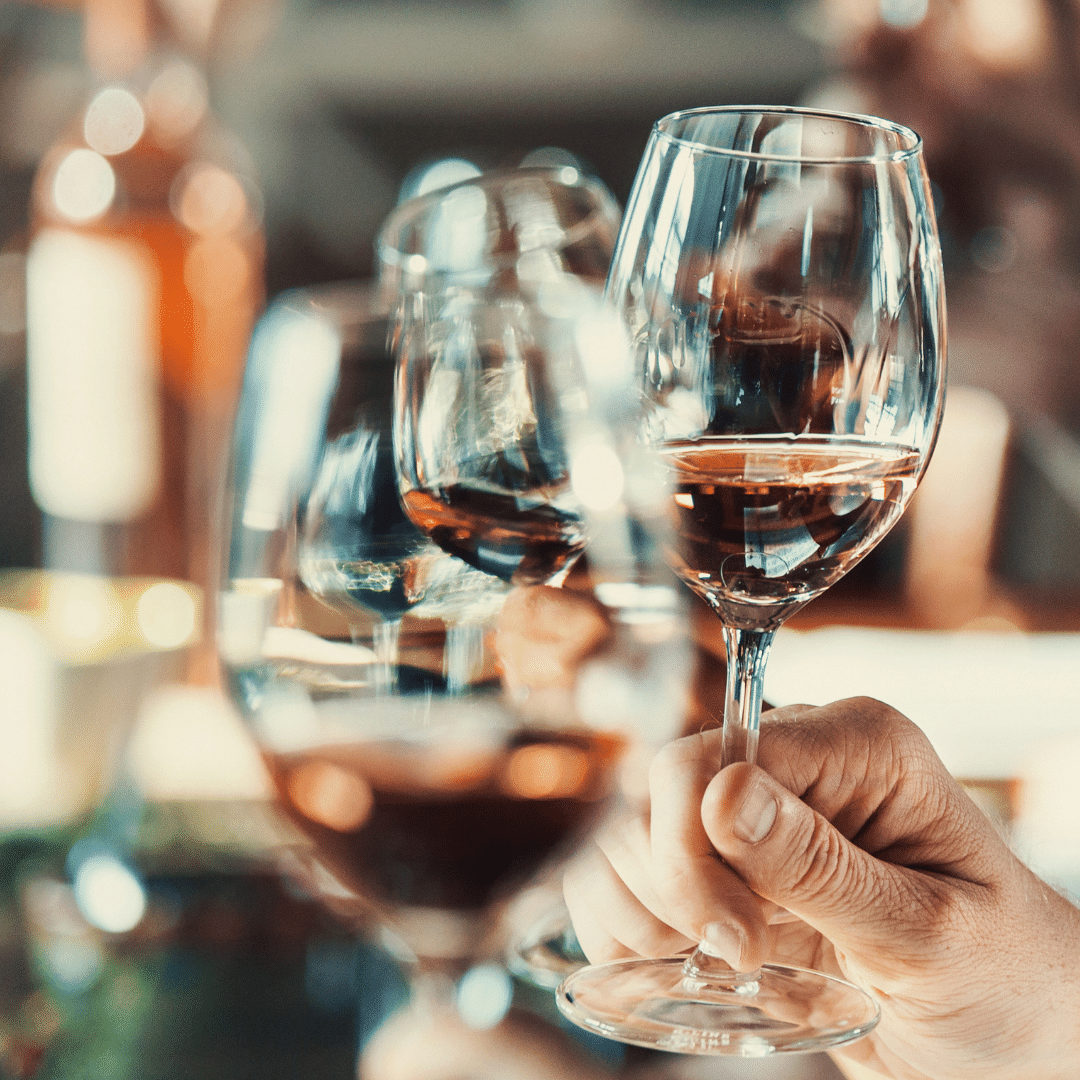 Tastings are a great opportunity to taste a wine before deciding whether to purchase it!
You sample new wines and meet other wine lovers.
These are casual wine tastings where we sample 3-5 wines. No reservations are necessary.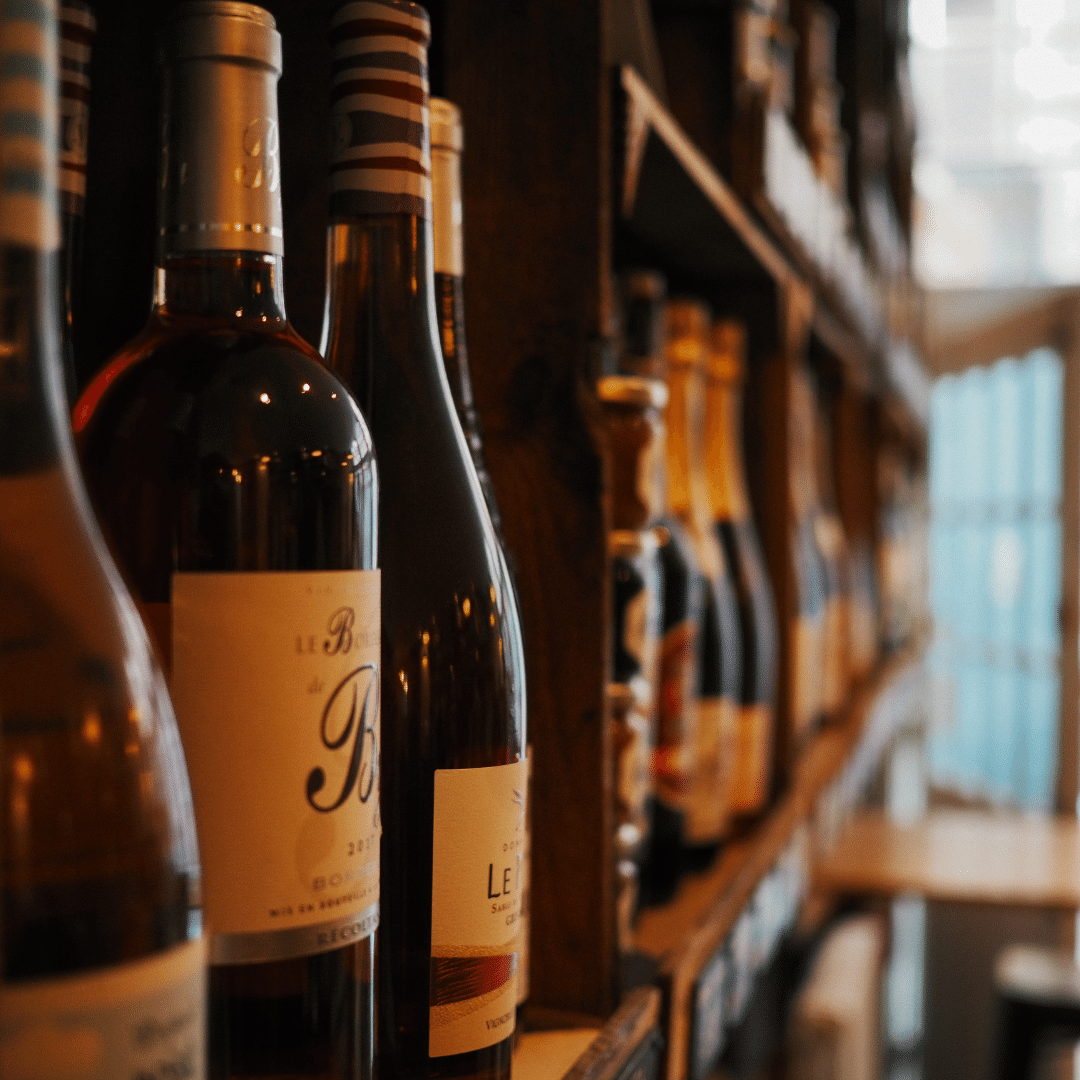 Stay informed about the wines we will be trying each week and other special events and news. Tastings are usually from 1-5pm on Friday and Saturday, but check the weekly newsletter for any changes to our hours.